Everything under the sun is in tune, but the sun is eclipsed by the moon – Roger Waters.
Following on from my success with the Repco Traveller, I was keen on starting another project. I'd gotten hold of an Apollo Eclipse a while ago and wasn't sure quite what to do with it at first and had vaguely toyed with the idea of a restoration project. So, after successfully restoring the old Repco, I thought I had enough enthusiasm and sufficient experience to attempt a full restoration project. Let's face it, between having a good deal of patience and good ole YouTube, anything's possible!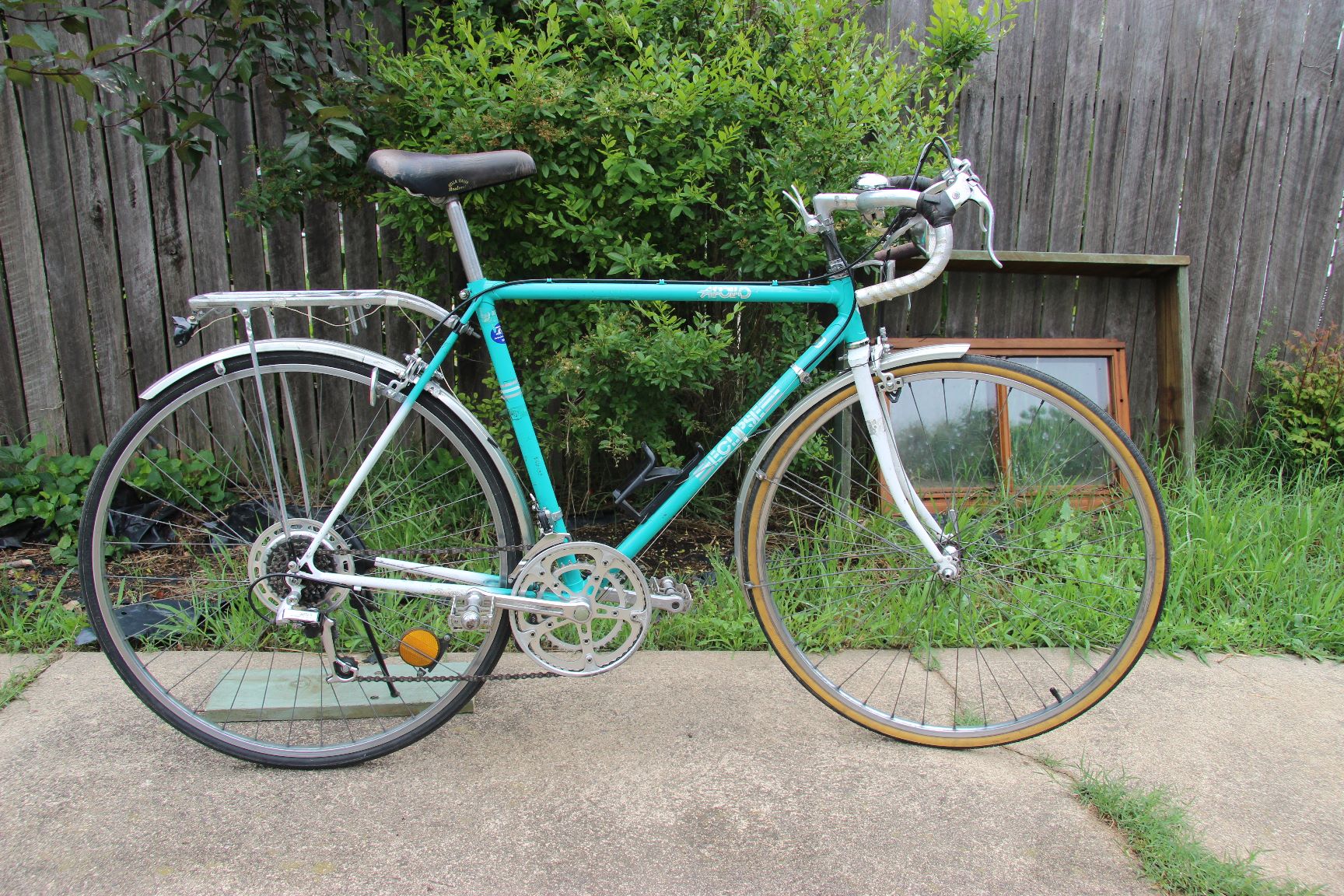 This is the sort of thing people were touring on before more specialized bikes were built. No frills, stock standard bikes with skinny tyres travelling the world.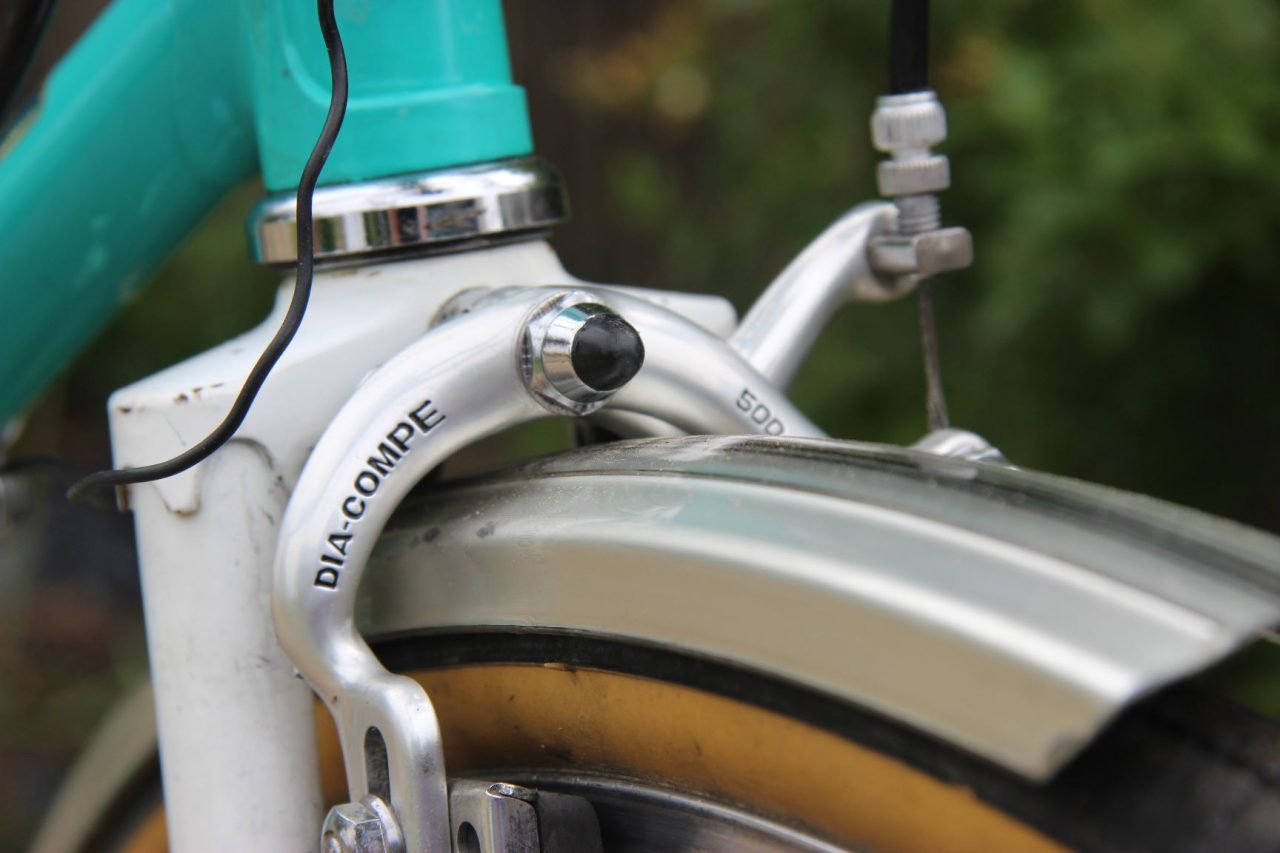 The 27 inch wheels will have to go, as will the brakes. With the smaller 700c wheels, I'll need more reach than the present calipers will allow. It's got a pretty cool bottom bracket dynamo that I've never seen in the flesh before. I'll keep it and only replace the wiring as it still works.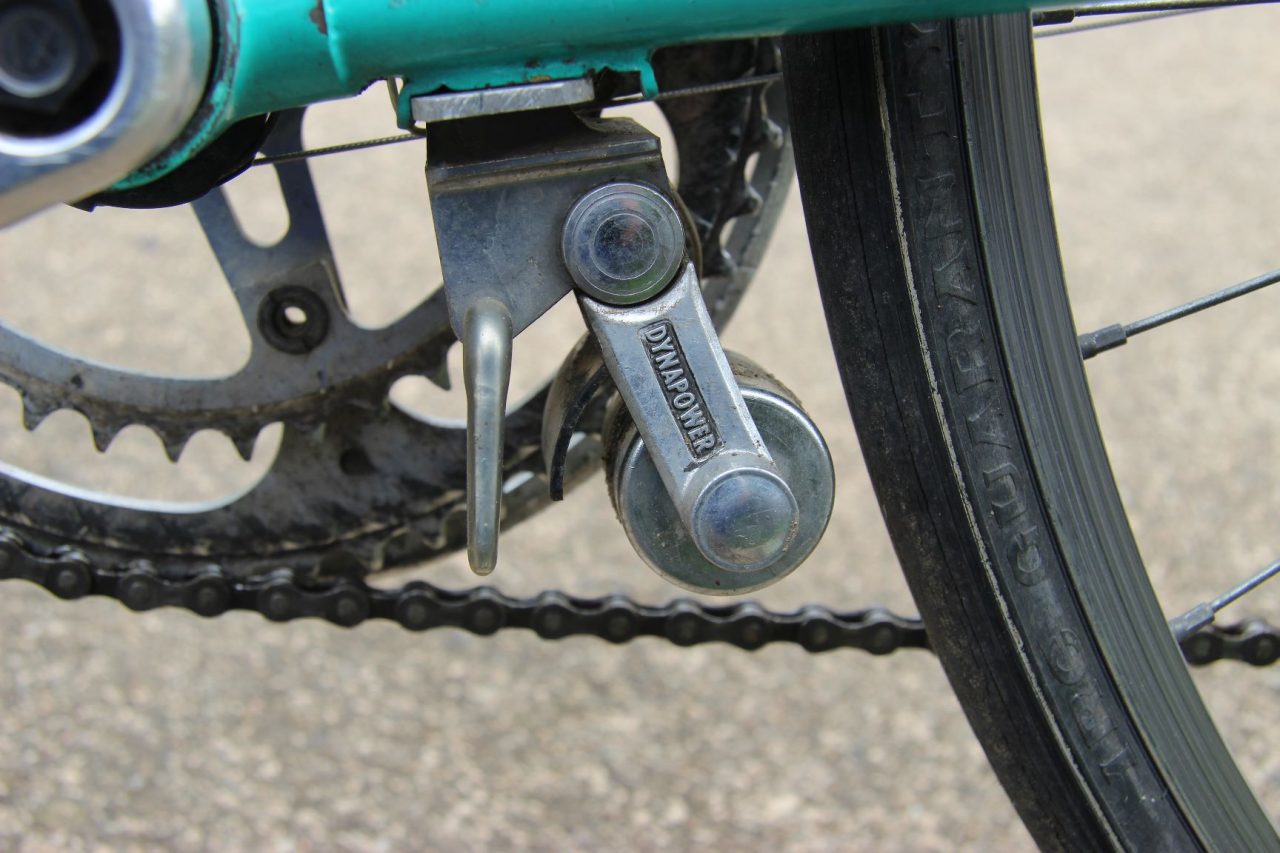 The headlamp works, but won't be anywhere near strong enough with Canberra's notoriously shitty street lighting. A nice retro-looking model from B&M should do it.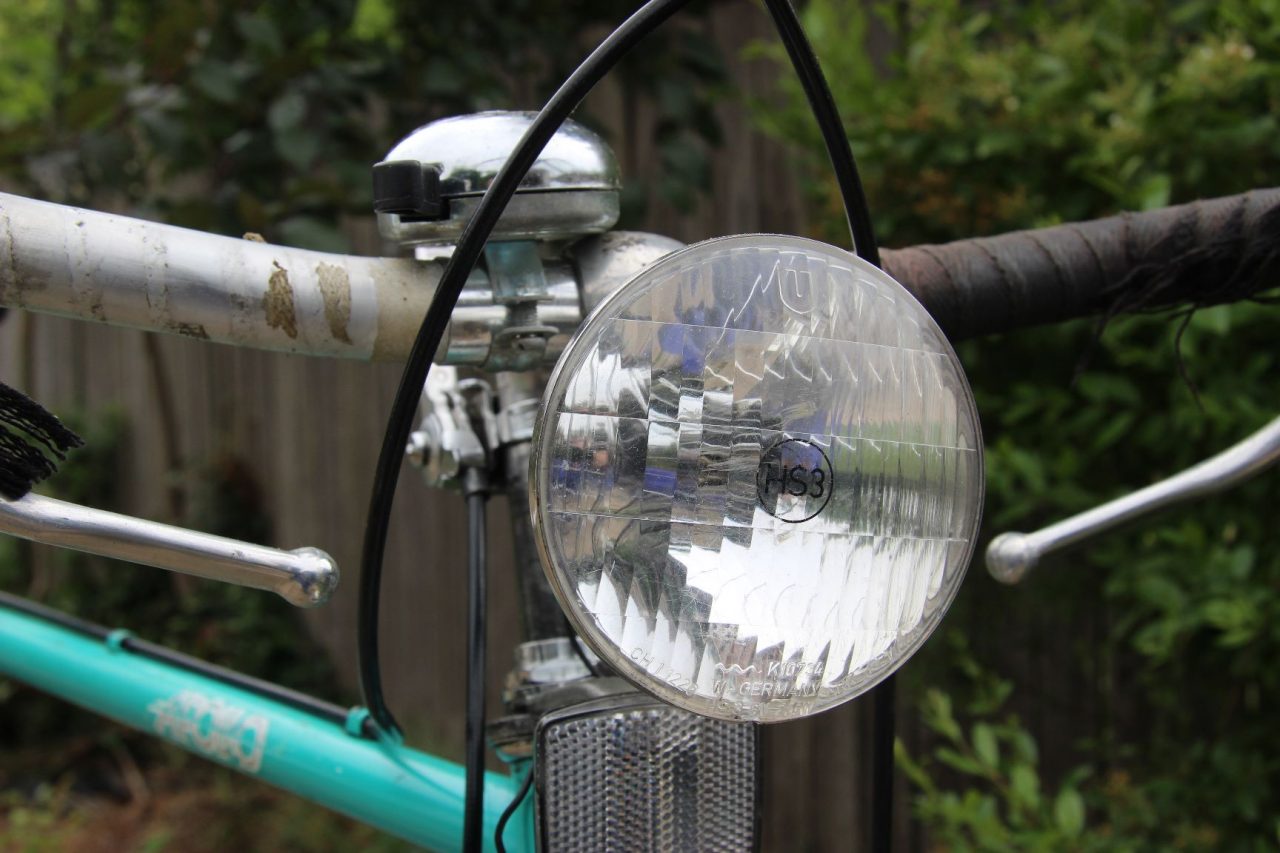 One advantage of going 700c is that I can fit some wider (not by much) profile tyres to improve the handling. I don't know how those road guys do it, but skinny tyres scare the crap outa me. A new rear freewheel cluster will be required as will a new chain. Check out the missing teeth in those sprockets!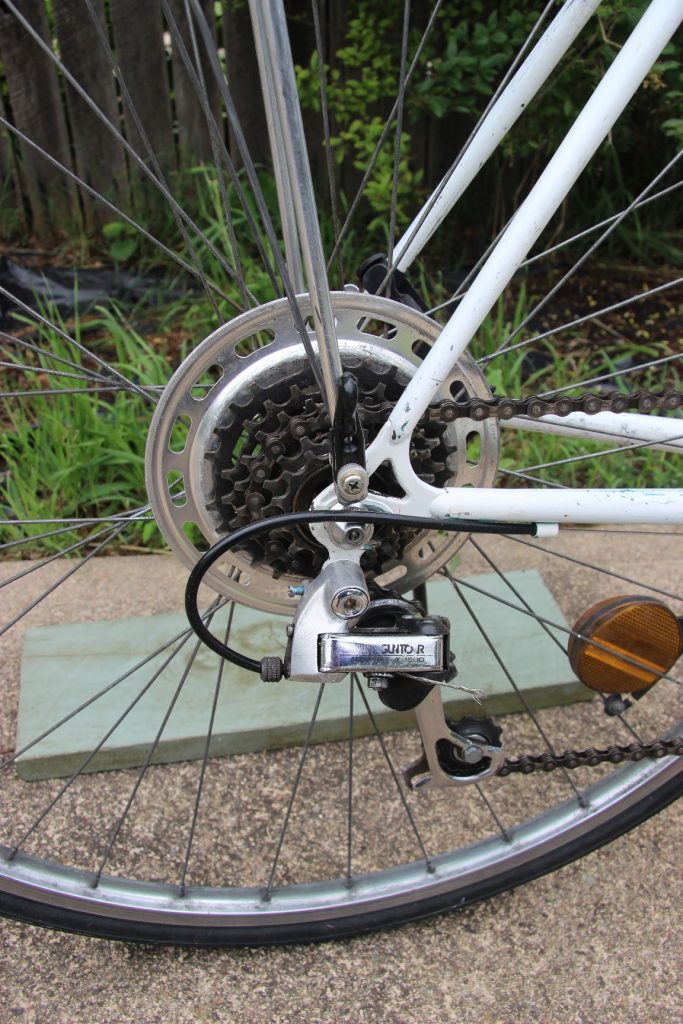 Finally, paint matching is going to be difficult. I can easily mask over the decals as I've got Buckley's chance of finding any aftermarket ones, but matching the paint will most likely be the only difficult and expensive part of this endeavor. Stay tuned, I'll post a full report when I'm done.